No matter who you are, where you're from or what you look like, if you want to be a webcam model, we want to hear from you!
Read more on our babestation recruitment blog page or continue with this blog for everything you need to know to about getting into webcamming.
Even if you have no equipment, Babestation can provide you with a safe space and expert support at one of our dedicated studio spaces.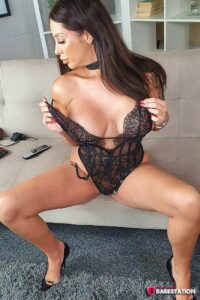 PRACTICAL EQUIPMENT
However, if you would like to strike out on your own or start off with your own kit, here's what you'll need to begin with:
Desktop PC, Lap Top or Mac Book which is relatively new and with a good CPU Speed
A reasonable quality stand-alone Web Cam suitable for your PC
A Clean and Tidy space to Cam from (it could be your bed, a sofa or a table)
Nice bright lighting to ensure your users/fans can see you properly
Large white sheets or white card can help brighten a room
A good internet connection
Don't forget to bare in mind your environment, things like your neighbours, roomates or family members, your pets and other outside noise.  Objects such as pictures, your TV or any personal items, all of which should be removed from your webcam space and out of shot so as not to disturb your webcamming session.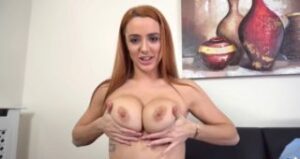 ABOUT YOU
Not all webcamming is about sex acts or phone sex.  In fact most of what you'll be required to do is talk and listen so an affinity for conversation is a definite plus.  The more you can indulge a person by listening to them the better.
Keeping an open mind is important, as well as sticking to you own personal boundaries.  When you know what you're all about, you can let your pervcam roam as much as you want it to.
Make an instant positive impression so even if someone is boring you, you don't let it show and risk losing out on them as a customer.  Don't forget that your profile is a reflection of you so whatever you say you are, that's what people will expect every time they log in with you.
Dedication and professionalism are a must.  If you are both of these then we'd love to hear from you…. apply here