Using this forum thread as a guide, we've collected as many Studio 66 Schedules together as possible to show you what the happenings were on your second favourite live babeshow on this date in various different years.  We've mixed this babe channel history with some other historical trivia facts as well for you reading pleasure.
4th May In History
1471: The Battle of Tewkesbury, the final battle between the Houses of Lancaster and York: Prince of Wales, Edward of Westminster is killed and Edward IV is restored to his throne.
1535: Five Carthusian monks from London Charterhouse monastery are hung, drawn and quartered at Tyburn for refusing to acknowledge Henry VIII as head of the Church of England.
1932: Al Capone enters Atlanta Penitentiary convicted of income tax evasion.
Wednesday 4th May 2011 Studio 66 Schedule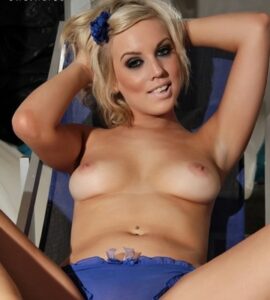 Available for hot adult phone chat were:
Morning – Hannah Martin, Melissa D
Daytime – Alice Goodwin, Sophia Lares, Vikki Thomas
Nighttime – Ashley Emma, Lori Buckby, Mica Martinez, Sophia Knight
(Find out what's going on at Babestation by clicking the Babestation Schedule here)
4th May In History
Call Me Maybe by Carly Rae Jepsen is number 1
On 4 May 1996, the New York/New Jersey MetroStars got their first win in the inaugural MLS season, beating the Tampa Bay Mutiny in a shootout.
MCA [Adam Yauch], American rap-rock vocalist (Beastie Boys -"(You Gotta) Fight for Your Right (To Party!)"), dies from cancer at 47
Friday 4th May 2012 Studio 66 TV Schedule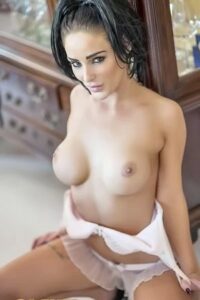 Giving you xxx cheap phone sex were:
Morning – Alexandra Louise & Caitlin Wynters
Daytime – Cara Brett, Hannah Martin & Sammi-Jo
Nighttime – Ashley Emma, Caty Cole, Paige Turnah & Tori Black
4th May In History
1945: German forces in Denmark, Norway and the Netherlands surrender unconditionally to British Field Marshal Bernard Montgomery. On the same day, German forces in Bavaria surrender unconditionally to American commander Jacob L. Devers.
1953: Ernest Heningway wins the Puitzer Price for The Old Man And The Sea.
1994: Arsenal win the European Cup Winner's Cup 1-0 against Parma in Copenhagen.
Saturday 4th May 2013 S66 Schedule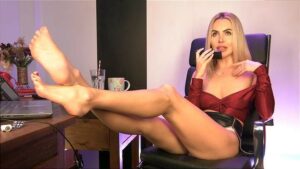 Morning – Becky Roberts, Lexi, Vicky T
Daytime – Fernanda Ferrari (16:00-20:30), Gemma Jane, Hannah Martin, Holly G (10:00-18:00), Lucy-Anne Brooks (10:00-16:00)
Nighttime – Caty Cole, Clare Richards, Dionne Daniels, Fernanda Ferrari (21:00-03:00), Mica Martinez, Sophia Knight
Webcam – Abbey B (21:15-23:45, Gemma Jane (23:00-01:30)
register free with babecall and you can meet some of these sexy babes for a hot babecall cams show!
4th May In History
1998: "Unabomber" Ted Kaczynski is sentenced to four life sentences plus 30 years after he accepts a plea bargain sparing him from the death penalty.
2013: Author Harper Lee files a lawsuit against a literary agent over the copyright of To Kill a Mockingbird. On the same day, Floyd Mayweather Jr. defeats Robert Guerrero to retain his WBC Welterweight title and Juventus win their 29th Serie A title.
1904: Construction begins by the US on the Panama Canal.
Thursday 4th May 2017 Studio 66 Schedule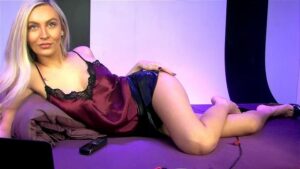 05:30 – 11:00 Tiffany Rose
05:30 – 11:00 Kira Kadey
05:30 – 11:00 Gemma Hiles
11:00 – 22:00 Cara Brett
11:00 – 22:00 Cara Steel
11:00 – 22:00 Lucy-Anne Brooks
11:00 – 22:00 Reed Amber
22:00 – 05:30 Clare Richards
22:00 – 05:30 British Pornstar, Linsey Dawn Mckenzie
22:00 – 05:30 Sophia Lares