Nicole Snow of Babestation was the winner of the 2021 booty of the year competition on the popular babeshow forum
Firstly lets appreciate that lovely peachy bum.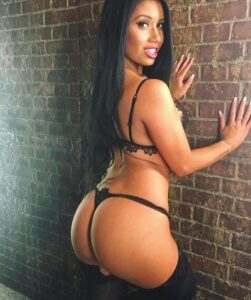 The competition started in 2016 when Studio66 Queen Clare Richards won the rear of the year 2016 competition.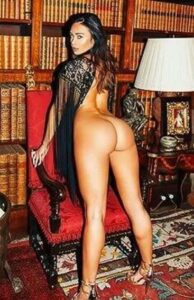 Nominations that year included
Fernanda Ferrari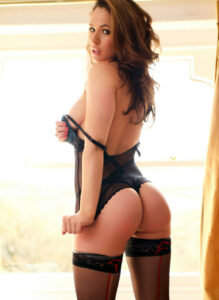 Clare Richards
Anastasia Harris
Gemma Jane
Sophia Lares
Sydney James
Quite a few girls have since retired from the UK babe channels but some are still on the shows.
Priya Young was the winner in 2018 Ashley Emma was a two time winner, winning the crown in 2019 and 2020. Babestation has had a hold on the booty of the year vote unlike other competitions were Studio66 have won more often.
This year the contenders are:
Priya Young BabestationTV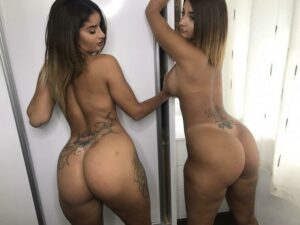 Preeti Young BabestationTV
Layla Rose BabestationTV
Brooksie Brooks BabestationTV
Bella Baby Studio66TV
Beth Bennett BabestationTV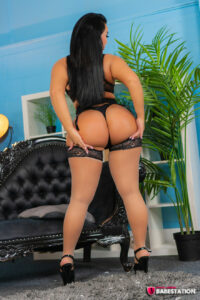 Nicole Snow BabestationTV
Aria Rose BabestationTV
Joa Nova Studio66TV
Kartel Kay BabestationTV
Yasmin Nicole Studio66TV
Tanya Renai Xpanded TV
Sabrina Jade BabestationTV
That's a strong list of glamour models and pure tush.
Then on the 18th of December the same day as the World cup final the booty year went into the playoffs
Booty Of The Year 2022 Playoffs
Six places are filled with the last 2 places up for grabs 6 girls are currently tied in votes. This playoff will decide the last 2 place the format was to vote for 2 out of the 6 girls and the winners
The 6 girls are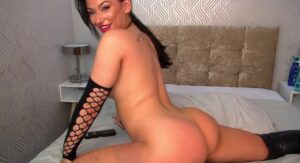 Layla Rose
Michelle Moist
Aria Rose
Rebecca Kelly
Maria Smith
Advancing to the quarter finals were two Babestation booty babes
April Mae and Aria Rose
This then changed into a series of knockout votes and what bootylicious battles we have booty queens Vs newcomers,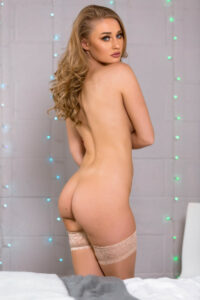 Nicole Snow Vs Aria Rose
Brooksie Brooks Vs April Mae
Bella Baby Vs Bella Mendez
Preeti Young Vs Beth Bennett
In a tough vote Nicole saw off the perty bum of Aria Rose
It's semi-final time 
And it's a true battle of the booty titans 
Nicole Snow Vs Brooksie Brooks
Studio66 Bella Baby lost out to Bella Mendez and in the battle of the veteran bums Preeti beat out Beth
Bella Mendez Vs Preeti Young
A short voting window resulted in
Nicole Snow
Introducing next, The challenger a new finalist in the competition
Bella Mendez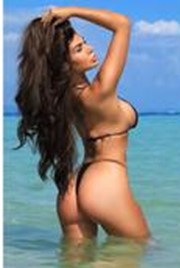 Will the champion reign supreme or will the underdog challenger rise to the top of the booty mountain only you can decide 
Voting finished on the 28th of December and the winner was announced…. Retaining her Crown as The Booty Queen Miss Nicole Snow!! Nicole joins Ashley Emma in being a two time winner
Priya (2018)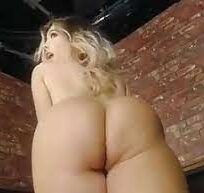 Ashley Emma (2019)
Ashley Emma (2020)
Nicole Snow (2021)
Now let's see that booty