The newcomer of the year is a vote on the babeshow forum and one of the most contested. Previous winners include previous winner's include Nicole Snow and Atlanta Moreno.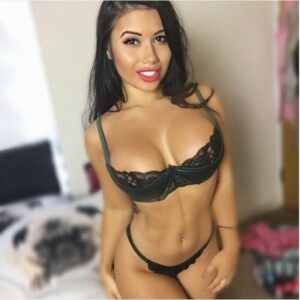 This year, the competition is fierce and the nominees were: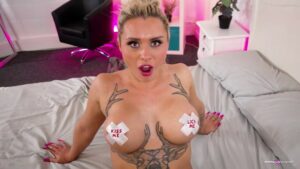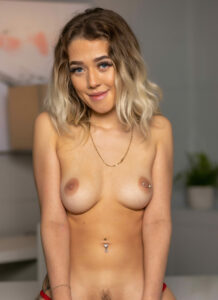 Maya Baby
Rosie Harper
Antonia Rogers
Blu Knowles
Roxyie
Poppi Jo
A nice mix of babes from the three babe channels S66cams Xpanded and Babestation. This of course will be the last year for S66cams as they closed down in early November.
The Babeshow Forum Newcomer Of The Year Last 8
We have had a change this year, with six girls working for Babestation, one from S66cams and one from Xpanded. Last year we had two girls who worked for Babestation, four for S66Cams and two for Xpanded.
Zoe Grey v Macy May
Scarlett Wild v Chelsea Blonde
Antonia Rogers v Kourt Thora
Roxyie v Bunny Saint
The Semi Finals
Many votes were cast for each girl. There 2 easy victories, and the other two girls only won by a small margin. 4 new girls from Babestation will be appearing note that surprisingly, lower-ranked girls beat out higher ranking ones in some cases.
Scarlett Wild v Kourt Thora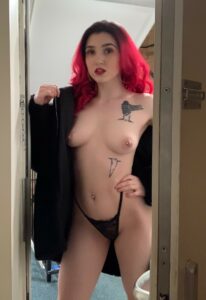 Zoe Grey v Bunny Saint
Babeshow Forum Newcomer Of The Year 2022 Final
Then came the final two both girls had a fairly easy trip the final in the end.
Scarlett Wild v Zoe Grey
And finally, after much deliberation and counting the votes, Zoe Grey has been crowned babeshow forum newcomer of the year!
But the vote was not without controversy.
One forum member commented that Zoe Grey did her first BS webshow in October 21, Kourt Thora did hers first show in August 21. The rules say not before Nov 21. Making Zoe eligible last year, but for less than 2 weeks. This is a flaw in the rules.
The Newcomer award has an eligibility issue because you can only win it once. I see no reason why babes shouldn't be eligible for 2 years, with the one exception being the babe who wins in her first year will be ineligible in her second year.
If a babe begins her shows in November, she has the best chance of success. A babe who starts her babeshow career on October 31 is at a disadvantage.
Congratulations to Zoe and all the other babes who made it such a competitive contest. Zoe joins previous winners.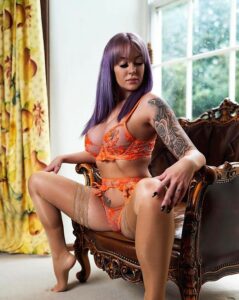 UK Babe Channels Newcomer of the Year Previous Winners
In 2011 we named Jennifer Jade (Red Light Central)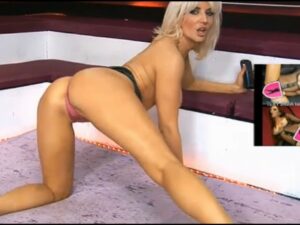 In 2012 we named Olivia (Red Light Central)
In 2013 we named Electra (Red Light Central)
Red Light Central being so dominant in the early years of the award. We miss the Bristol babes.
In 2014 we named Kara De La Hoyde (Xpanded TV /Studio66tv) who went onto win Love Island
In 2015 we named Natt (Babestation).
Whatever happened to Natt in 2016 we named Nicole Snow (Xpanded/Babestation)
In 2017 we named Atlanta Moreno (BabeStation).
In 2018 we named Saskia Jade (Babestation/Studio66Tv)
In 2019 we named Jamie Jones (Studio66Tv)
In 2020 we named Grace Elisabeth (Studio66Tv)
In 2021 we named Yasmin Lou (Studio66TV)
and in 2023 we name Zoe Grey (Babestation) babeshow forum newcomer of the year.
Congratulations to all the live babes that were part of this years competition!