What do you remember about 2021 on Babestation? The year started with the longest Covid lockdown additionally, there were rumors that an asteroid was going to hit Earth, but thankfully that never happened!
What was your favorite moment of 2021?
In the UK babe channels the year started with Gracie Gomez being crowned babe of the month for January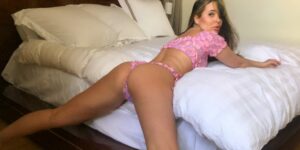 Gracie started on the babe channels as Gracie Adams Xpanded Tv back in 2015 before moving to Studio66. It's often the case that babes get better as they get more experienced and this is the case with the lovely Gracie who was our babe of the month in January 2021.
More pics in the gallery! Check it out now!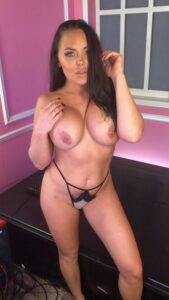 Voted the Queen of Babestation by the Babeshow forum fans in 2014 Sophie was our valentines Babe of the month for February 2021. Having started on Xpanded Tv Sophie Hart made her Babestation debut on Saturday 3 May 2014.
Babeshow forum poster noted that:
"You always know what to expect from beautiful super sexy Sophie, and that is she never fails to put on a great sexy performance. Seeing her shake grind, and thrust her lovely lush bum, and play with her great boobs and tweak her nipples, with that sheer look of sexual mischief on her pretty face is such a turn on, just wonderful stuff from a top quality sexy minx"
Check out more trending babes in the video wall now!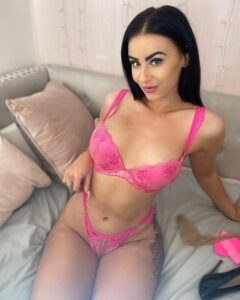 Amber Paige's wide round butt and perky natural tits that she adores to dress up in tight hot pants, peephole bras, and see-through panties was our Easter bunny babe of the month in March 2021.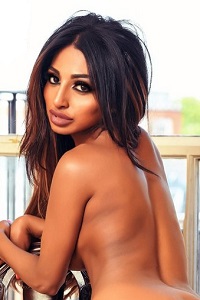 Pubs, hairdressers, and non-essential businesses reopened in England on April 12th, allowing for increased flexibility and Abby B was announced as our Babe Of The Month.
Abby is smart, stylish, and professional. She can adapt to any situation due to her well-educated background. She's compassionate, tranquil, and kind. who is always respectful of others and a good listener with natural polite etiquette.
She is of Bangladeshi origin and formerly worked as a lap dancer and lingerie model before entering the Babe Business.
This Asian petite ebony princess has it all – big tits, blowjob lips, and a tight toned ass that she is adamant needs a good spanking.
See the German Babestation Babes now on Babestation24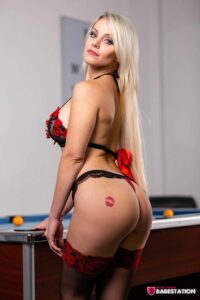 For the first time since the finale aired in 2004, the cast of Friends reunited for a special episode to remember their time on the popular US comedy while sometime actress Stella Paris was the May Babestation Babe of the month.
Stella has been on the Babeshows for a long time, including Studio 66, Redlight Central, and Playboy TV. As well as being a babeshow superstar and the Babestation babe of the month for May 2021 Stella Paris is a performer, model, and philanthropist. She is a native of Malta who speaks English, Maltese, Italian, and French.
Click here to check out more British porn stars
For the previous several years, this smoking hot sex Siren Tara May has been a regular performer on the Babeshows (including Studio 66, and Playboy Tv), and she has received four 'Cam Girl of the Month' awards from Babestationcams. With large breasts and a huge round ass, she has a curvaceous and voluptuous shape.
After being spotted kissing his aide Gina Coladangelo and breaking COVID regulations, Matt Hancock resigned as Health Secretary.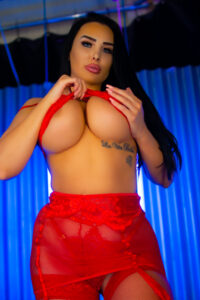 Layla Rose is a glamor model and live babeshow star who first entered the industry in 2017 having had no prior experience of being in the XXX or babe channels industry.
When Layla initially began her career on the babeshows, she confessed that she was rather bashful. Layla Rose, however, learnt a lot of tricks after seeing other models on television, including Studio 66, Redlight Central, and Playboy.
More big tit British porn babes here!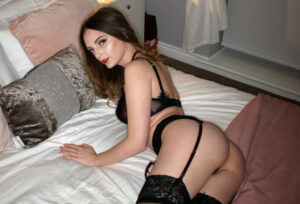 Social media influencer Buffy describes herself as a Webcam Model, Content Creator and Horror Aficionado. I love horror films, sex toys and making weird props for my videos.
Buffy was our Babe of the month for September 2021 having started her babe show career at Studio66TV.
Business boomed in 2021 for OnlyFans, creators earned $3.86 billion in 2021, an increase of 115% from the year prior, bringing the company's payments to creators to more than $8 billion since its 2016 founding.
The platform's creator population rose by 34%, to 2.16 million, while the user population rose by 128%, to 188 million, last year.
Only fans caused an outcry from adult performers after announcing plans to ban pornography, citing the need to comply with policies of its banking partners. A week later, the site reversed itself, dropping the plans to ban sexually explicit material after saying it "secured assurances necessary to support our diverse creator community."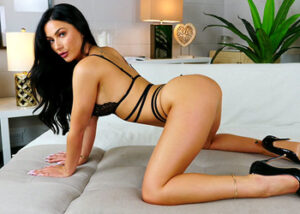 Babestation daytime Queen Aria rose is known for her having the best booty on Babestation daytime. Aria was our Babe of the month for October 2021 since then her babeshow career has gone to greater heights and she made her night show debut in Octobeer 2022.
We hope for big things from Aria in 2023
Jennifer Wilde, a gorgeous blonde bombshell of a Babeshows girl and content creator on Onlyfans. She enjoys dressing up for her pervcam followers and Babestation viewers in particular. Jennifer was our Christmas Babe of the month in December 2021
With the lockdowns in 2021, we had a trying year, and we salute all of the Babestation babes who helped us through it.