Are you looking for the hottest PAWG models on Babestationcams? But wait, what is a PAWG? For those who are new to the term, it stands for "Phat Ass White Girl." It's a popular category in adult entertainment that has gained immense popularity over time.
In this blog, we will take a deep dive into the world of PAWG and why it's so appealing to many.
We'll also introduce you to the top 5 Babestationcams PAWG models who are known for their stunning looks and seductive performances. Plus, we'll share some tips on how to find the best PAWG cams and their advantages. Get ready to explore the world of PAWG and discover some new favourites!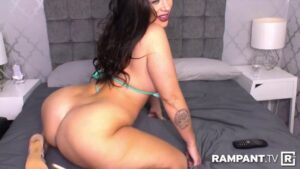 What is PAWG?
PAWG stands for "Phat Ass White Girl" and is a term used to describe women with a curvy figure, particularly in the buttocks area. PAWG has gained popularity over recent years due to social media and internet culture.
Babestationcams is a popular website in the UK that features live webcam models. Here are the top 5 Babestationcams PAWG models:
Bliss DiMicco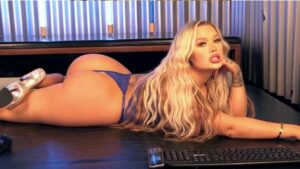 What sets these models apart is their ability to confidently flaunt their curves and engage with their audience. They have built a loyal fan base by constantly providing top-quality content and keeping their viewers entertained with their unique personalities. Ultimately, it's the combination of looks, personality, and confidence that makes a Babestationcams PAWG model stand out from the rest.
Babestationcams PAWG Models
Babestationcams is an online platform that features a variety of models who perform for their viewers. One category of models on this platform are PAWG models, which stands for "Phat Ass White Girls". These models are known for their curvy figures and attractive physiques, and they have become increasingly popular among fans of the platform.
Top 5 PAWG Models on Babestationcams
Babestationcams is a popular website for webcam performers, and if you're a fan of PAWG models, then you'll definitely want to check it out. A PAWG model is someone who specializes in curvy body types and big booty, and Babestationcams has some of the most talented women in this category.
Here are the top 5 PAWG models on Babestationcams comment below on that you think of our choice.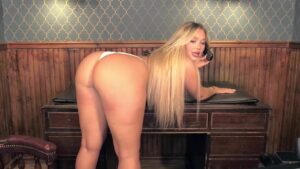 – Bliss Di Micco – My names bliss I'm 21 and looking to change my life with the money I make! Which isn't being wasted it's all being invested so spending your time and money on me is always appreciated! Pretty Hot and tempting.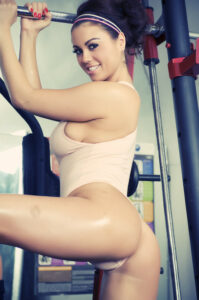 – Kandi Kay – For those of you who are meeting me for the first time, I have been a model, Tv and webcam girl for a while. I absolutely love it! I started out as a page 3 girl for all the national newspapers & popular lads mags back in the day eventually finding my way to the babe channels – my first ever job as a TV babe was with Babestation.
I am really excited to get back to business with Babestation , and most importantly get you off! I love being a bad girl so come and join me for fun! Love Kandi Kay x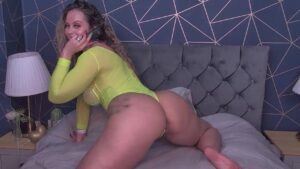 – Brooksie Brooks – Northern lass, Brooksie Brooks, has been a pervcam and live babeshow model for nearly 3 years but she has been a stripper and lap dancer for over a decade in clubs around Wakefield, Leeds and Huddersfield.
Check out our interview with Brooksie here
Brooksie was the winner of the 2022 Queen of Babestation award.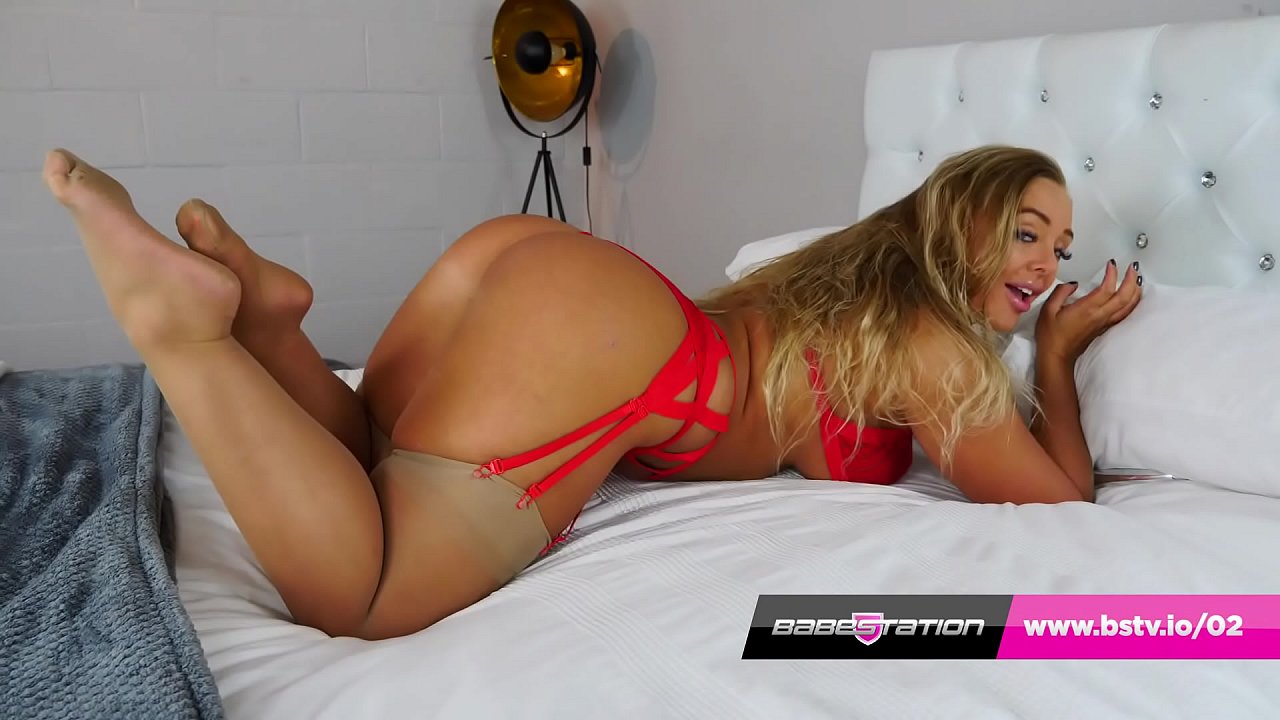 – Beth Bennett – Hey, I'm Beth Bennett!
All the way from New Zealand!
Now getting naked every chance I get… but finally instead of just on the TV you get to join me live from the privacy of my own bedroom…
Come and explore my playthings with me… and my wardrobe is practically over flowing with an array of stockings, nylon tights, corsets, lingerie sets and uniforms… lets play dress up!
Hopefully I'll be seeing you soon..
Beth xoxo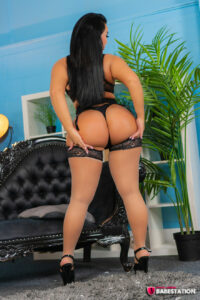 – Layla Rose – I love doing naked webcam shows on Babestation Cams because it gives me chance to express my naughty side. When i can play with my friends in a xxx lesbian show or get nude just for you and we can get down to some real porn style action.
Each of these models has their own unique style and charm that makes them stand out from the crowd. Whether you're looking for a sultry redhead or a bubbly blonde, there's something for everyone on Babestationcams. So why not give it a try and see what all the fuss is about?
Finding PAWG Cams
Babestationcams is one of the top destinations for finding PAWG models. First, you can start by browsing through the site's featured models or use the search bar to find specific models you might be interested in. Customers typically look for PAWG models with stunning figures, great personalities, and a large butt.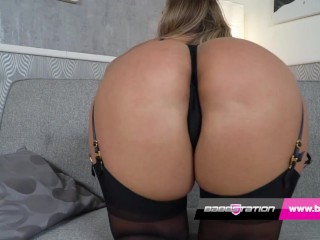 Tips for Finding PAWG Nude Cams
If you're looking for PAWG models on Babestationcams, the easiest way to find them is by using the search bar. Simply type in "PAWG" and browse through the results to find your favorite models. Additionally, you can try searching for specific keywords or hashtags that are commonly associated with PAWG content.
Babestation PAWG
In conclusion, PAWG models have gained immense popularity in the adult entertainment industry. Their curves and assets have won over many fans worldwide. Babestationcams is a platform that offers an array of options for those who appreciate PAWG models.
So what are you waiting for? Check out Babestationcams register today!