We gather four years of old Studio 66 Schedules for all you old school babe tv fans and anyone else interested in seeing which sex chat models and British porn stars were appearing around ten years ago.  How about some historical trivia thrown in for good measure too?  Yeah, ok!
2nd August In History
216BC: The Carthaginian army lead by Hannibal defeats numerically superior Roman army at the Battle of Cannae during the Second Punic War
1701: The Great Peace of Montreal is signed between New France and North American Indian nations at the urging of Huron chief Kondiaronk.
1819: The first parachute jump in the US.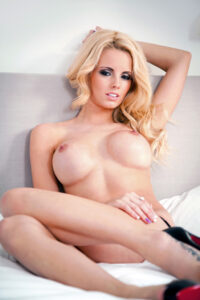 Monday 2nd August 2010 Studio 66 Schedule
Doing cheap phone sex:
morning: Gemma Hiles
daytime: Becky Roberts, Sophia Lares
nighttime: Caty Cole, Hazel Bond, Mica Martinez
Did you ever see the babes on other live babeshows? Like, Caty Cole on Sexstation or Hazel Bond on Xpanded?
2nd August In History
1865: Lewis Carroll's "Alice's Adventures In Wonderland" is published. On the same day, the Transatlantic cable being laid by the SS Great Eastern snaps and is lost.
1876: Wild Bill Hickok (James Butler) is shot dead from behind by Jack McCall while playing poker aged 39.
1914: German troops overthrow Luxembourg. On the same day, Great Britain mobilizes troops.
Tuesday 2nd August 2011 S66 Schedule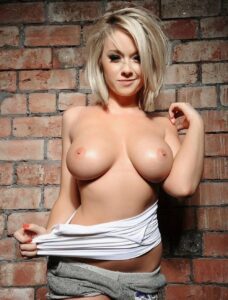 Available for adult phone chat:
Morning – Melissa Debling
Daytime – Becky Roberts, Cara Brett & Gemma Hiles
Nighttime – Alice Goodwin, Dionne Daniels, Mica Martinez & Rachel Louise
Join Alice's next pervcam show.  Register for free on Babecall.
2nd August In History
1934: Adolf Hitler becomes commander-in-chief of the German armed forces. On the same day, First World War general and President of Germany, Paul von Hindenburg, dies from lung cancer aged 86.
1936: Louis Blériot, French aviator who made the first flight across the English Channel, dies from a heart attack aged 64.
1969: Bob Dylan makes a surprise appearance at his 10th high school reunion.
Thursday 2nd August 2012 Studio 66 Schedule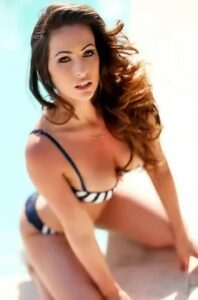 The phone sex models were:
Morning: Anastasia Harris, Cara Brett
Daytime: Becky Roberts, Danni King, Vicky T
Nighttime: Adele Taylor, Alexandra Louise, Ashley Emma, Jayde Summer, Sasha
2nd August In History
1976: Peter "Puddy" Watts, road manager with Pink Floyd, who provided the manic laughter on the album "The Dark Side Of The Moon", died of a heroin overdose. On the same day, legendary director Fritz Lang dies from a stroke aged 85.
1983: Legendary bassist James Jamerson, who appeared on many Motown hits of the 1960s and early 70s, died of complications from cirrhosis of the liver, heart failure and pneumonia aged 47.
1985: England captain David Gower scores his 5,000th run in Test cricket during the drawn fourth Test v Australia at Old Trafford.
Friday 2nd August 2013 Studio 66 Schedule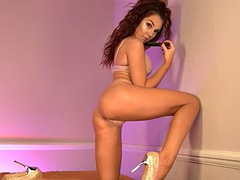 Babe channel performers:
Morning – Darelle Oliver
Daytime – Adele Taylor,Anastasia Harris,Becky Roberts,Danielle Anderson
Nighttime – Ashley Emma,Caty Cole,Dionne Daniels,Hannah Martin,Sophia Lares
Webcam – Sienna Valentina (22:30-01:00)