Penis Length: According to a recent Stanford study, while cisgender men's sperm counts and testosterone levels have declined over the past 30 years, their penises have grown longer. Silver linings I guess. According to Professor Michael Eisenberg from Stanford Medical School who has been looking into Male reproductive health data, he is highly concerned about the gradual decline in sperm quality and rising testosterone levels. According to Stanford's Scope blog, the discovery caused concern and prompted Professor Michael Eisenberg to look into other reproductive issues that could possibly arise in the future. Researchers gathered information from 75 different studies that reported penile lengths for 55,761 males between 1942 and 2021. Imagine sifting through family photo albums and coming to the realisation that statistically your great great grandfather had a bigger dick than you. Unlucky.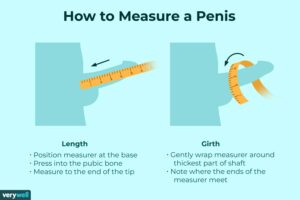 According to data, The average length of the erect penis increased by 24% over a 29-year period. Eisenberg said that numerous studies over the years have examined the sperm count and testosterone levels in men, both of which have dropped significantly over time. He said:
"Another measurement we've seen reported in some men's health research is penile length, and no one has taken a systematic look at that. Given the trends we'd seen in other measures of men's reproductive health, we thought there could be a decline in penile length due to the same environmental exposures."
Eisenberg created a comprehensive database by analysing reports on penile length in flaccid, stretched, and erect states. He noticed that erect penile length is getting longer, from an average of 4.8 inches to 6 inches, over the past 29 years. This is pretty concerning for human reproduction and humankind in general because y'know, we don't want to die out as a species. Eisenberg isn't saying yet that we need to be terrified but he definitely thinks the rapid change in development is alarming. He goes on to say:
"If we're seeing this fast of a change, it means that something powerful is happening to our bodies. We should try to confirm these findings, and if confirmed, we must determine the cause of these changes."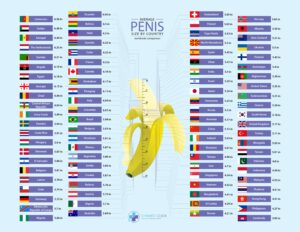 Anything could be a factor to the changes, such as pesticides and chemicals in food and hygiene products affecting the body's natural hormones. Eisenberg even linked the exposures to certain chemicals to having boys and girls go through puberty earlier. Eisenberg now wants to closely monitor the changes by asking doctors to routinely measure penis size just like they do with height, weight and other routine check-ups. Eisenberg thinks that this is an "early indicator of changes in human development."
What do the Babestation girls think about penis length?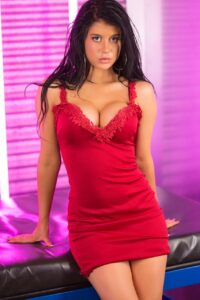 Atlanta Moreno: The half-Colombian cam girl and British porn star says "size doesn't matter, it's how you use it."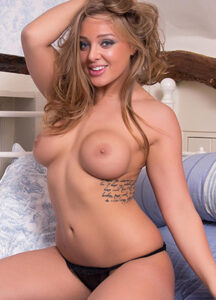 Beth Bennet said she has encountered many guys with big cocks who don't always know what they're doing. She reckons an average sized penis hits the sweet spot.
Bella Baby February Babe Of The Month, loves penises of all shapes and sizes. She gets a lot of men calling for an adult phone chat who request penis humiliation to which she is more than willing to oblige. However she loves all dick…and pussy!
Amanda Rendall is a former Studio 66 live babe and babeshow veteran, having worked for Brazzers and appeared in exclusive videos for BSX. She loves a big cock that can hit her G-spot.
Browse the girl's individual profile pages on Babenation to find cam girl to suit your kinky needs and porn fantasies. Sign up as a VIP to access X-rated gallery pictures and explicit content of our models.