If you missed these tips on the Babestation recruitment site blog then don't worry as you're about to get some useful hints and tips right here.  If you want a job that empowers you to be your own boss, choose your own working hours and doesn't comply to any specific rules or financial structure to make money.  Then webcamming could be just the job for you.  With webcamming there is not one kind of style or method or look or performance that can make you money but thousands depending on what kind of individual you are.  When it comes down to the specifics of how to increase you earnings, it's all down to what you want to try.
With that being said, there are some more generalised guidelines that can help you understand a bit better what it will take for you to start seeing the money come in.  By putting your own individual spin and ideas to these basic pillars of good practice then you too could see an increase in your earnings.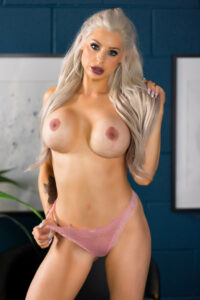 Time Online Can Help Increase Your Earnings
In order to increase your popularity and therefore increase your earnings online you have to be seen to be logged in as much as possible.  Schedule your timetable, post it on your profile and stick to it.  Being logged on regularly and reliably will get your noticed, not forgetting to keep your audience updated of any changes that may occur.
Content
There's nothing wrong with including older pics on your profile, if you want to show your fans all your different hairstyles and looks over the years but it's important to ensure you continue to upload new content on a regular basis so potential, ideally on a daily basis so that potential fans can see how committed you are to making your profile look as fresh as possible.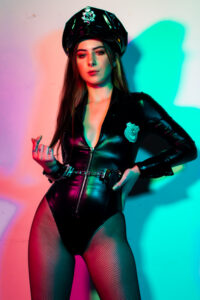 Increase Your Earnings By Optimising Your Profile
Try to provide as much information about yourself as possible.  Your likes, dislikes, turn-ons, turn-offs, hobbies, travel all that sort of stuff.  The more information you provide the more likely you are to have someone approach you as a potential user, and thus increase your earnings.  You might even find that more information that's not centered around sex can also give you more potential for retaining a customer on your group chat just by talking about none sex related topics.
Be True To Your Profile
You won't keep anybody on your profile long enough to make any money if you are advertising yourself differently to who you really are or what you can really do.  If you can't perform a striptease confidently, don't say you can in your profile.  Don't insinuate that you will do specific things in private cam sessions if that's not what you want to do.  False advertising will never help you increase your earnings on live sex cams.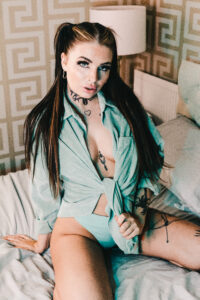 Be Attentive & Caring of Your Fans
Dedication, hard work and commitment will help you stand out from the crowd and keep your users coming in time and time again.  If someone clicks on your profile, they don't want to see someone pre-occupied with playing on their phone or distracted by other things.  In a group chat, make sure everybody is involved and in private, keep all your focus on who you are in with.   Try to remember your regulars, their likes and dislikes, surprise them with your attention to detail and if somebody is rude to you in your chat, rise above it by ignoring them and if the case is extreme, request they be blocked.  Most of the time your fans will have your back against a rude user.