Part two of or overview of the winners of last year's Babe Of The Month award, features some of the hottest old school babes to return to babestation as well as newcomers who made an instant impact when they arrived.  One such example of someone who hit the ground running and became a fan favourite was July's winner, Megan Rox: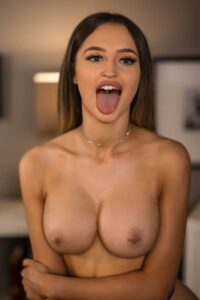 Megan's tale about her previous profession as a palliative care assistant in the Daily Star drew a lot of attention in 2022. April Mae and Amber Paige along with Megan announced their new price slash on pervcam and said that anybody who feels the pinch of the recent economic downturn will have their prices slashed. She also gave an interview with The Sun recently in which she discusses the types of callers she gets when she appears on the babe channels.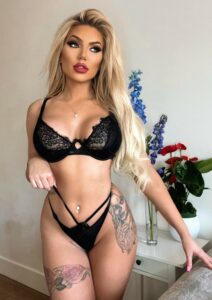 Watch pervcam for sexy blonde barbie doll with the perfect body who's always ready to play! Demi Rose Lee has been nude in the glamour business for more than six years, and she's a published nude model.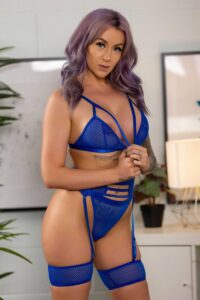 Zoe has recently exploded as a major new name in the UK porn scene, with her brand new boy/girl sex sequences accessible to watch via joining the Babestation VIP membership area. She's also worked for Brazzers, one of the top adult film companies in the world. In the future, keep an eye out for more XXX British porn content from Zoe Grey.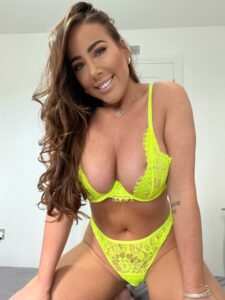 Jamie Hall, is a former fitness model and has been featured in Playboy Magazine . Jamie appears on the daytime program on Babestation and is a pervcam star. After her fitness employment was lost due to the 2020 lockdown, Jamie started working in the adult industry.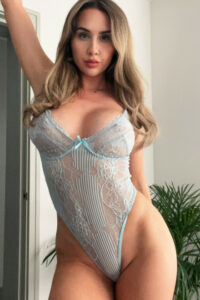 The first of the S66cams girls to win the prestigious Babestation Babe of the award. Abigail Monroe was a star of S66cams daytime show and we were pleased to welcome her to Babestation.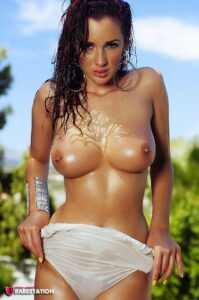 Georgie has been camming on and off for 8 years but started properly in 2019.  She's an old school babe who has appeared on Babenation, Studio 66 and Red Light Central.  Her trade mark bucket, comes with her everywhere she goes, ready to be filled by her following of loyal 'dirt bags'.
That's a wealth of Babe show talent winning awards in 2022 and we look forward to the sexy babes winning the accolades in 2023.