It has been an eventful year in the world of the UK babeshows, with Babestation's long term competitor struggling throughout the year before finally stopping in November 2022. This brought a new influx of S66 babes over to Babestation, some old faces returning such as Jada, Georgie Darby and Ella Jolie, some new faces like Bella Baby plus one of the greatest of all time in Evelyn. Am sure these babes will be making an impact on the popular Babe of the month in 2023.
Right now we thought it would be a good opportunity to look back at the beautiful Babestation babes that became the babes of the month in 2022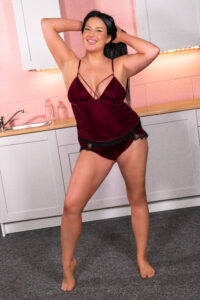 Alex has made the headlines in the tabloid press when it was revealed that she is the daughter in law of former premiership footballer and TV pundit Matt Le Tissier. Think the clue was in the name.  Check out the story of the Le Tissier feud here.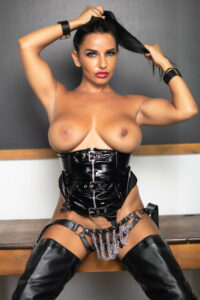 She has 32G tits and a huge ass, and is also known as Kimmy Italia Lopez. Kimmy was introduced to the babe channels by her British porn star friend, Amanda Rendall. You'll love to watch her naked because she has a beautiful face and a sexy body!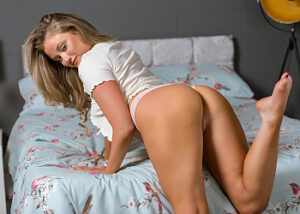 Ashlyn is a babeshow veteran having joined Babestation from Xpanded and mainly working out of Babestation London studio.  She loves finding people to connect with and putting on a chav porn role playing show on her pervcam.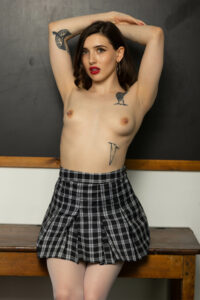 Kourt has made a big impact on the babeshows in 2022 with her sexy alt-girl/goth looks she is now being compared to Wednesday of the Adams family.  Fans of Suicide Girls should check out the picture gallery for more babes covered in tattoos.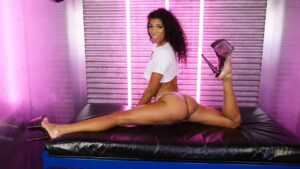 Sabrina is a gorgeous face with so much more to her than just that. She's a 22-year-old glamour model and babeshow girl. Sabrina has a bachelor's degree in biochemistry and is planning to pursue her master's degree in 2022. Sabrina also received the stripper of the year title this year.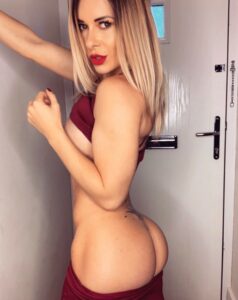 Mikaela needs no introduction to UK babeshows fans, been a long term babe on Studio66 TV and winner of the babeshow forum awards.  Mikaela has a keen interest in fitness and has competed in body aesthetics competitions.