Great news! Babestation has now established "We Love Babestation" on YouTube, where you will find all of your favorite babes revealing all kinds of behind the scenes secrets.
From Mckenzie Bleu and her slapstick Babeshow legend Mother Levi, to Saskia Jade being interviewed on popular Liverpool podcast, @theredmenTV.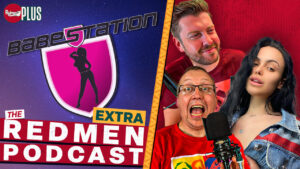 Classic Babestation videos such as The Kings Piece starring a host of classic babe channel legends and garnered over a million views when it first came out.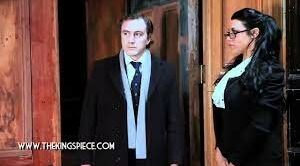 Subscribe to our channel and get notified when new videos are released. Help to spread the word by liking your favourite videos.
Remember when Priya, Vicky Narnia and Alexa went to Westport Ireland to meet the residents and asked them what they thought of the show and they got to appear on RTE.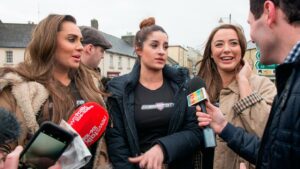 Or when Dave The White Rhino visited the studio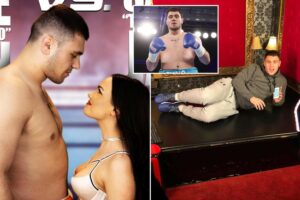 Avid Babestation watcher and Babeshow forum user, Rammy commented:
"I love this show and it is one of my favorite shows on television. It's a great way to pass the time in between classes, homework or even just sitting around bored at home when you can't sleep! The production quality is amazing and some of their videos are hilarious. One thing that I like about Babestation videos is that they have interviews with people who work behind-the-scenes on the show so you get a better understanding of what goes into making such an awesome series as Babestation."
So click on the link at the top of this blog and check out our brand new Babestation YouTube channel, 'We Love Babestation'.