Check out this list of phonesex models and babeshow babes from the schedule of Studio66 back in the years, 2010, 2011 and 2012.  See who was appearing on the S66 version of pervcam who was giving the guys adult phone chat and see if you can spot who would move over to appear on babenation.
27th September In History
1825: The Stockton and Darlington Railway, the world's first public passenger service – built by George Stephenson – was inaugurated.
1888: The Central News Agency in London received a letter which began "Dear Boss, I keep on hearing the police have caught me, but they won't fix me just yet…" It was signed Jack the Ripper, the first time the name had been used.
1930: Bobby Jones of the US won the US National Amateur Championships to complete the first golfing grand slam.
Monday 27th September 2010 Studio66 TV Schedule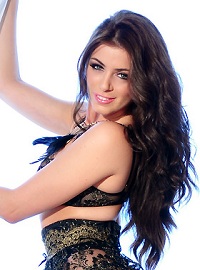 Breakfast – Natalia Phillips
Daytime – Alice Goodwin, Cara Brett & Hannah Martin
Nighttime – Cali Garcia, Hazel Bond & Mica Martinez
See those babes who have been highlighted in exclusive pic and video content by joining the babestation VIP members area.
27th September In History
1938: The liner Queen Elizabeth was launched in Clydebank.
1940: Japan signed a 10-year military and economic alliance, known as the 'axis alliance', with Nazi Germany and Italy.
1960: Bank Underground station in London opened the first travelator, in Europe.
1968: The rock musical Hair opened at the Shaftesbury Theatre, London, the day after censorship in the theatre was lifted.
Tuesday 27th September 2011 Studio66 Schedule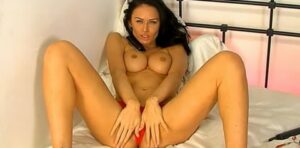 Morning – Claire Richards (Debut) & Lucy-Anne
Daytime – Gemma Hiles, Hannah Martin & Vicky Thomas
Nighttime – Alice Goodwin, Dionne Daniels, Lisa Lorenzo, Paige Green & Rachel Louise
More trending babes can be watched on rampant tv or on sexstation streams.
27th September In History
1979: Dame Gracie Fields, English comedienne, singer and music hall entertainer, died at her home on the Isle of Capri, Italy.
1979: BBC's Question Time was broadcast for the first time with Robin Day in the chair.
1987: The Great Britain and European Ryder Cup Team defeated the US for the first time on US soil to retain the trophy.
Thursday 27th September 2012 S66 Schedule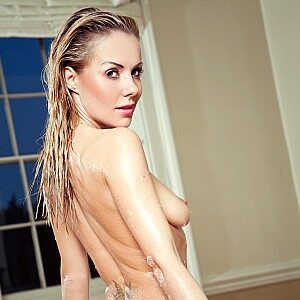 Morning – Gemma Hiles, Vicky T
Daytime – Becky Roberts, Cara Brett, Jodie Gasson
Nighttime – Alex Brown, Dionne Daniels, British Porn Star Paige Turnah, Sasha, Sophia Knight, Becky Roberts (21:00-23:00)
Webcam – Caty Cole (18:00-20:00)
(Paige Turnah also made appearances on Red Light Central and Xpanded)
Join some of these hot babe channel beauties on babecall by registering for free here!