One of the top babe channels over the past few years has been Studio66TV.  While they weren't as big as BS, they had a lot of babes who were unique to the live babeshows and several who appeared on Babestation at one time or another.  Check out this list of Studio 66 schedules from the day that was 26th July during a four year stretch.  And we've included some historical facts in there aswell.
26th July In History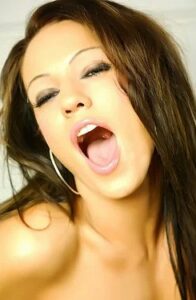 1267: The Inquisition forms in Rome under Pope Clement IV.
1469: The forces of Richard Neville, 16th Earl of Warwick battle those of Edward IV at the Battle of Edgecote during the Wars of the Roses.
1497: Pretender to the English throne, Perkin Warbeck's army lands in Cork.
Monday 26/07/10 Studio 66 Schedule
Live for adult phone chat
Morning: Sophia L
Daytime: Becky, Sammie
Nighttime: Hannah P, Hazel, Mica Martinez
Hazel also appeared on Xpanded
————————————————-
26th July In History
1609: English mathematician Thomas Harriot is the first person to draw a map of the Moon by looking through a telescope.
1755: Giacomo Casanova is arrested in Venice for affront to religion and common decency and imprisoned in the Doge's Palace.
1759: 11,000 British troops drive a token French garrison of 400 out of Fort Ticonderoga, New York.
Tuesday 26th July 2011 S66 Schedule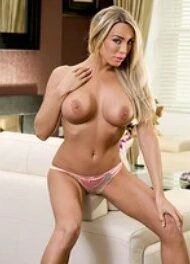 Doing cheap phone sex
Morning – Becky Roberts & Melissa Debling
Daytime – Cara Brett, Larissa Summers & Vicky Thomas
Nighttime – Alice Goodwin, Ashley Emma, Dionne Daniels,
Check out videos of Alice Goodwin here
---
26th July In History
1856: Birth of dramatist George Bernard Shaw in Dublin.
1865: The capital of New Zealand moves from Auckland to Wellington.
1875: Birth of Carl Jung, founder of analytic psychology, in Switzerland.
Thursday 26th July 2012 Studio 66TV Schedule
Phone sex models:
Morning: Gemma Hiles & Sophia Lares
Daytime: Anastasia Harris, Gemma Hiles (till 12noon), Lucy-Anne (12:00-21:00), Vikki T
Nighttime: Abbee Kimberly, Caty Cole, Dionne Daniels, Katie-Ann (debut), Lucy-Anne (tease), British pornstar Paige Turnah, Sasha
Paige Turnah also appeared on Red Light Central and Sexstation
—————————————————-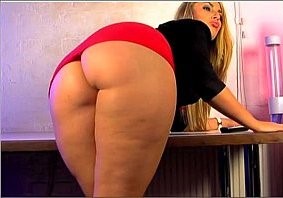 26th July in History
1917: J Edgar Hoover gets a job in the US Department of Justice.
1918: Race riot in Philadelphia.
1928: Gene Tunney TKOs Tom Heeney in Round 11 for the heavyweight boxing title.
Friday 26th July 2013 Studio 66 Schedule
Morning – Kellie Smith
Daytime – Becky Roberts, Danielle Anderson, Fernanda
Nighttime – Ashley Emma, Caty Cole, Clare Richards, Dionne Daniels, Hannah Martin, Fernanda Ferrari (21:00-22:00)
Webcam – Danielle Anderson (20:30-23:00), Mica Martinez (22:30-01:00)
Join some of these babes on their next pervcam show by registering for free on babecall now!