Babe channel fans, take a trip down memory lane and see what was happening on Studio 66 Schedule over a 4 year period from 2010 and 2013.  See your favourite old school live babeshow phone sex presenters.  Some of whom you might recognise from Red Light Central, Xpanded or Sexstation, other you can still have adult phone chat with or a hot pervcam show by registering for free on babecall.  We've also thrown some interesting historical factoids in there for good measure.
21st June In History
1529: Catherine of Aragon speaks against her marriage's annulment to Henry VIII at the Blackfriars Legatine Court.
1905: Birth of existentialist philosopher Jean-Paul Sartre in Paris.
1932: Max Schmeling loses NYSAC, NBA and lineal heavyweight boxing titles in a controversial split points decision to American Jack Sharkey in New York.
Monday 21st June 2010 in Studio 66 Schedule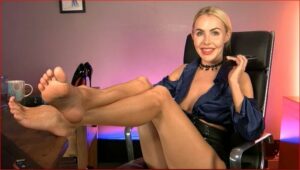 Breakfast – Becky Roberts
Daytime – Becky Roberts (10 – 12.30), Alice Goodwin
Nighttime – Hannah Prentice, Hazel Bond & Sophia Knight
21st June In History
1963: Pope Paul VI (Giovanni Batista Montini) succeeds Pope John XXIII.
1965: Gary Player wins the US Open.
1975: Guitarist Ritchie Blackmore quit Deep Purple to form Rainbow.
Tuesday 21st June 2011 in Studio 66 Schedule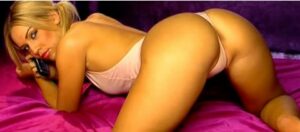 Morning – Hannah Martin & Vicky Thomas
Daytime – Cara Brett, Emma Spellar & Fernanda Ferrari
Nighttime – Adele Taylor, Ashley Emma, Paige Green & Rachel Louise
21st June In History
1978: Andrew Lloyd Webber and Tim Rice's musical Evita premieres in London. On the same day, the British Army shoots dead three Provisional IRA volunteers and a passing UVF member at a postal depot on Ballysillan Road, Belfast.
1982: John Hinkley is found not guilty of attempting to assassinate US President Ronald Reagan by reason of insanity.
2002: Lennox Lewis retains the WBC world Heavyweight title with an eight round knockout over Mike Tyson.
Thursday 21st June 2012 In S66 Schedule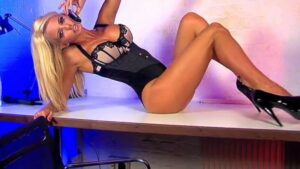 Morning – Gemma Hiles,Hannah Martin
Daytime – Fernanda Ferrari,Gemma Hiles,Sammi-Jo,Vicky T
Nighttime – Ashley Emma,Charlie O'Neal(00:00-05:00),Clare Richards,Fernanda Ferrari,Lilly Roma
21st June In History
2006: Pluto's newly discovered moons are officially named Nix and Hydra.
2015: At 21, Jordan Spieth becomes the youngest winner of the US Open since 1923.
2018: New Zealand Prime Minister Jacinda Arden becomes the second world leader to give birth in office.
Friday 21st June 2013 in Studio 66 Schedule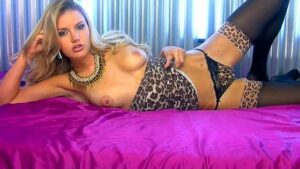 Morning – Hollie Sparrow
Daytime – Anastasia Harris,Naomi Raine,Vicky T
Nighttime – Caty Cole,Dionne Daniels,Hannah Martin,Sophia Lares,Naomi Raine (21:00-22:00)
Webcam – Abbey B (22:30-01:00)