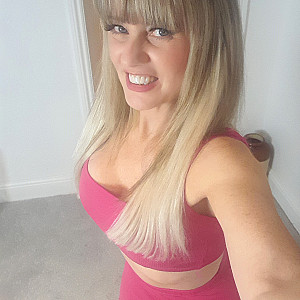 Sofia Rae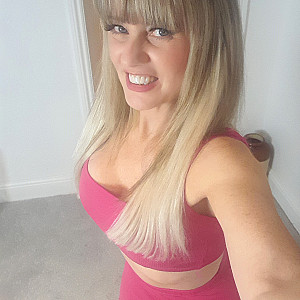 I'm Live! Come & join me x
Essential Info
Turn Ons
Dirty talk...Making you come
Availability
Between 9am - 7pm & 10pm.. Usually off Weds & Suns
About Me
Hi there, I am Sofia Rae!
I'm a published Mature model and a a sexy & naughty blonde with an hourglass, Big boobs ,peachy bum toned figure with looks years younger than my age.
With over 14 years experience in Webcamming, I'm an expert in teasing you with dirty chat & making you cum!
I'm one of the hottest UK MILFs !
Also, I'm an professional Solo Adult model and have been in lots of magazines and award winning Babe Channel presenting, hosting awards, adverts & lots more naughtiness!
Let's have a chat in Group and I know once we start you won't want to leave (except to join me in Private). I'll be waiting!
Sofia xx
My Public Pics
My Private Galleries
In the kitchen
Number of Pictures: 5
Description: Different shoots in the kitchen
Cost: 3.5 credits
Outside
Number of Pictures: 5
Description: Naughty outside
Cost: 1.5 credits
Being very naughty with my toys
Number of Pictures: 5
Description: Using toys
Cost: 3.5 credits
outside shooting
Number of Pictures: 5
Description: Shooting in red boots x
Cost: 4.5 credits
Pvc shoot outside
Number of Pictures: 6
Description: Gold pvc shoot
Cost: 4 credits
Tights
Number of Pictures: 5
Description: Wearing Tights shoot
Cost: 3.5 credits
Naughty maid
Number of Pictures: 5
Description: Maid shoot
Cost: 2.5 credits
Sexy lingerie shoot
Number of Pictures: 5
Description: Sexy shoot
Cost: 3.5 credits
Nude cleaning
Number of Pictures: 5
Description: nude & cleaning in heels
Cost: 3 credits
Naughty pvc shoot
Number of Pictures: 10
Description: pvc shoot up to pussy play
Cost: 4.5 credits
Related Terms: Sofia Rae Nude, Sofia Rae Naked, Sofia Rae Babestation, Sofia Rae Webcam, Sofia Rae cam, Sofia Rae XXX, Sofia Rae Only Fans