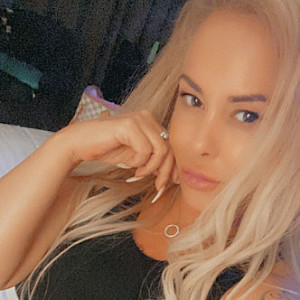 Skye Taylor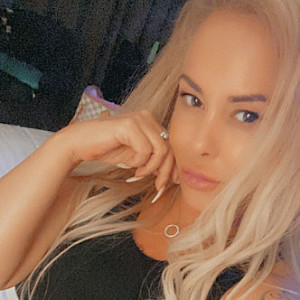 About Me
Hi I've been a dancer 6 years , I'm 45 and a milf. I've worked lots of clubs and also work on only fans.

My ideal date would be by the sea . I love a younger guy .. come ask all about my experience. I really love to chat and make you feel amazing. I love to Travel and love the sunshine. I love to Weight lift and try to go to the gym as much as I can .

I'll try my hardest to give you exactly what you need, after all life is about having fun and older woman knows how to do that.

So Come on what you waiting for !!

My Public Pics
Related Terms: Skye Taylor Nude, Skye Taylor Naked, Skye Taylor Babestation, Skye Taylor Webcam, Skye Taylor cam, Skye Taylor XXX, Skye Taylor Only Fans