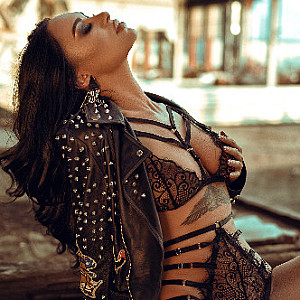 Rasha Devi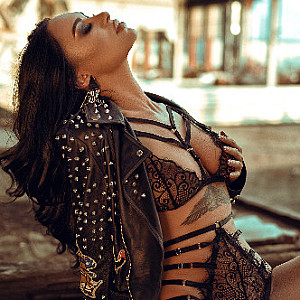 About Me
My name is Rasha Devi and I'm tall, very sexy and extremely glamorous.
Strong and intelligent men really turn me on big time. My personality is especially for men who know how to treat a beautiful woman, not for everyone.
A girl should be two things: classy and fabulous. I love strong and powerful men with attitude and also you must be very generous with me. Generosity is one of the things I am always looking for in a man.
I am a good listener and I love good and smart conversations. Join me now!
My Public Pics
Related Terms: Rasha Devi Nude, Rasha Devi Naked, Rasha Devi Babestation, Rasha Devi Webcam, Rasha Devi cam, Rasha Devi XXX, Rasha Devi Only Fans