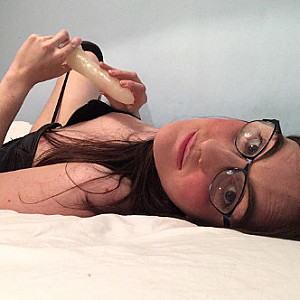 Phoebe J Rose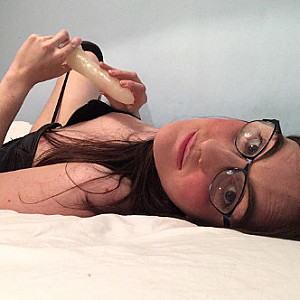 Essential Info
Turn Ons
Men and being able to help a man make himself as happy as can be xx
Availability
Weekends and Evenings
About Me
My name is Phoebe and I am 30 and have been doing Porn for about 6months and I am now getting into giving my fans more of me by letting them see me on cam.
My perfect date would be a nice romantic meal after having been to the football on a Saturday afternoon, to either celebrate a win or forget a horrible defeat.
love to get down and dirty and you should ask me about how filthy I can be and just how kinky I am. I may look like the geek you walked past at school but I am the dirty girl you longed after.
My Public Pics
My Private Galleries
Bound Secretary
Number of Pictures: 17
Description: Helpless secretary gets herself bound
Cost: 3.9 credits
Related Terms: Phoebe J Rose Nude, Phoebe J Rose Naked, Phoebe J Rose Babestation, Phoebe J Rose Webcam, Phoebe J Rose cam, Phoebe J Rose XXX, Phoebe J Rose Only Fans