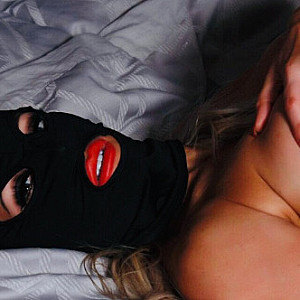 Ms Danielle G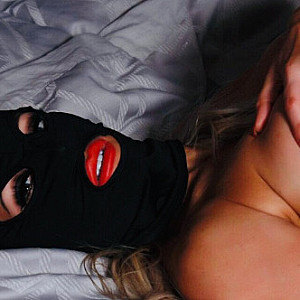 Essential Info
Turn Ons
What turns me on ? Making you beg for more.
Availability
Daytime/Evenings
About Me
I am intensely private, a mistress never reveals her age, this adds to my mystery of being a dominatrix of over 5yrs,

I love to get into your mind&play games with your fantasies taking you to scenarios you have only imagined....my power and control will be your pleasure, but only when I allow it, not only am I a dominatrix I'm skilled in the art of role play, I can display a kind and warm side,but I'm always in charge...I enjoy taking my subs out for walks.

What turns me on ? making you beg for more, are you ready to enter the world of MsDanielleG?

I'm waiting...
My Public Pics
Related Terms: Ms Danielle G Nude, Ms Danielle G Naked, Ms Danielle G Babestation, Ms Danielle G Webcam, Ms Danielle G cam, Ms Danielle G XXX, Ms Danielle G Only Fans