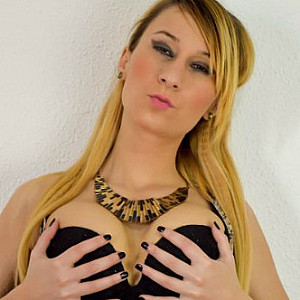 Dita Von Tease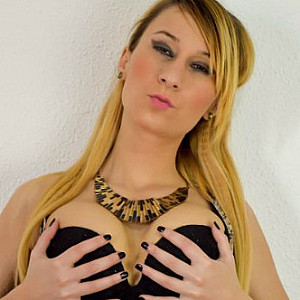 Essential Info
Turn Ons
A Man that openes up his wallet for me
Availability
Daytime Morning till Noon
About Me
Hey, my name's DitaVonTease!
i have experience as webcam model fo 3 years ,and as lenjerie model for 2 years.
I won the genetic lottery and males won the privilege of payng for my existence ,i am red headed,voluptios breasts ,small waist,roumd bum.allwais clad for something tight ,black and shiny.The embodiment of perfection...
Legs that never seem to end with arched feet in a perfect pair of heels.


Related Terms: Dita Von Tease Nude, Dita Von Tease Naked, Dita Von Tease Babestation, Dita Von Tease Webcam, Dita Von Tease cam, Dita Von Tease XXX, Dita Von Tease Only Fans