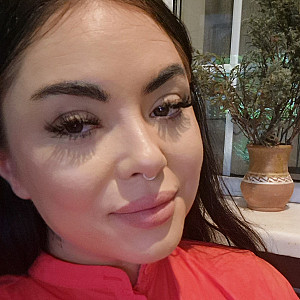 Dark Elf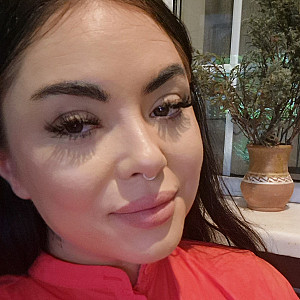 About Me
My name is Victoria. I am 33 years old and from Romania. I like to travel, I like movies and I like mature men with who I can talk and get deep in kinky thoughts and desires. I'm a passionate woman who can make you feel special.
Come in and let's have some fun together.I don't tolerate rude people, I advise you to be nice here, it's about pleasure and fun. Don't be shy or indifferent when you come into my room ...you are free to say hello or whatever you will like.
Free-minded lady here. Hope you enjoy my room and me!
My Public Pics
Related Terms: Dark Elf Nude, Dark Elf Naked, Dark Elf Babestation, Dark Elf Webcam, Dark Elf cam, Dark Elf XXX, Dark Elf Only Fans