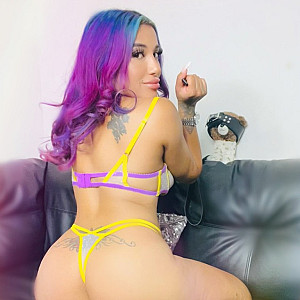 Alicia Sweets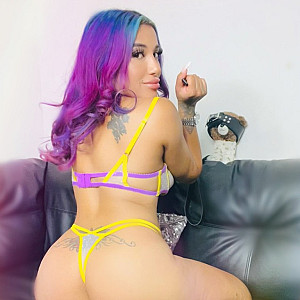 I'm Live! Come & join me x
Essential Info
Turn Ons
Knowing your deepest darkest desires, letting me all they way in and I'll get you all the way up in full ecstasy.
Availability
Whenever possible
About Me
Hey, I'm AliciaSweets!
I'm a young CYBER PRINCESS ANIME FANTASY, naughty, big brown eyed girl!
Sweet but definitely, not innocent...
I'm always up for fun and am looking to try new things. Wanna help?
I like misbehaving and getting up to no good. You'll find absolutely no limits when we're together, so come and join me and lets get down and dirty!
I'm ready and waiting for you...
What are you waiting for?
xoxo
Related Terms: Alicia Sweets Nude, Alicia Sweets Naked, Alicia Sweets Babestation, Alicia Sweets Webcam, Alicia Sweets cam, Alicia Sweets XXX, Alicia Sweets Only Fans